The best Arabic Mobile Apps in The Stores.
If you want to build your own app, we are here to help you.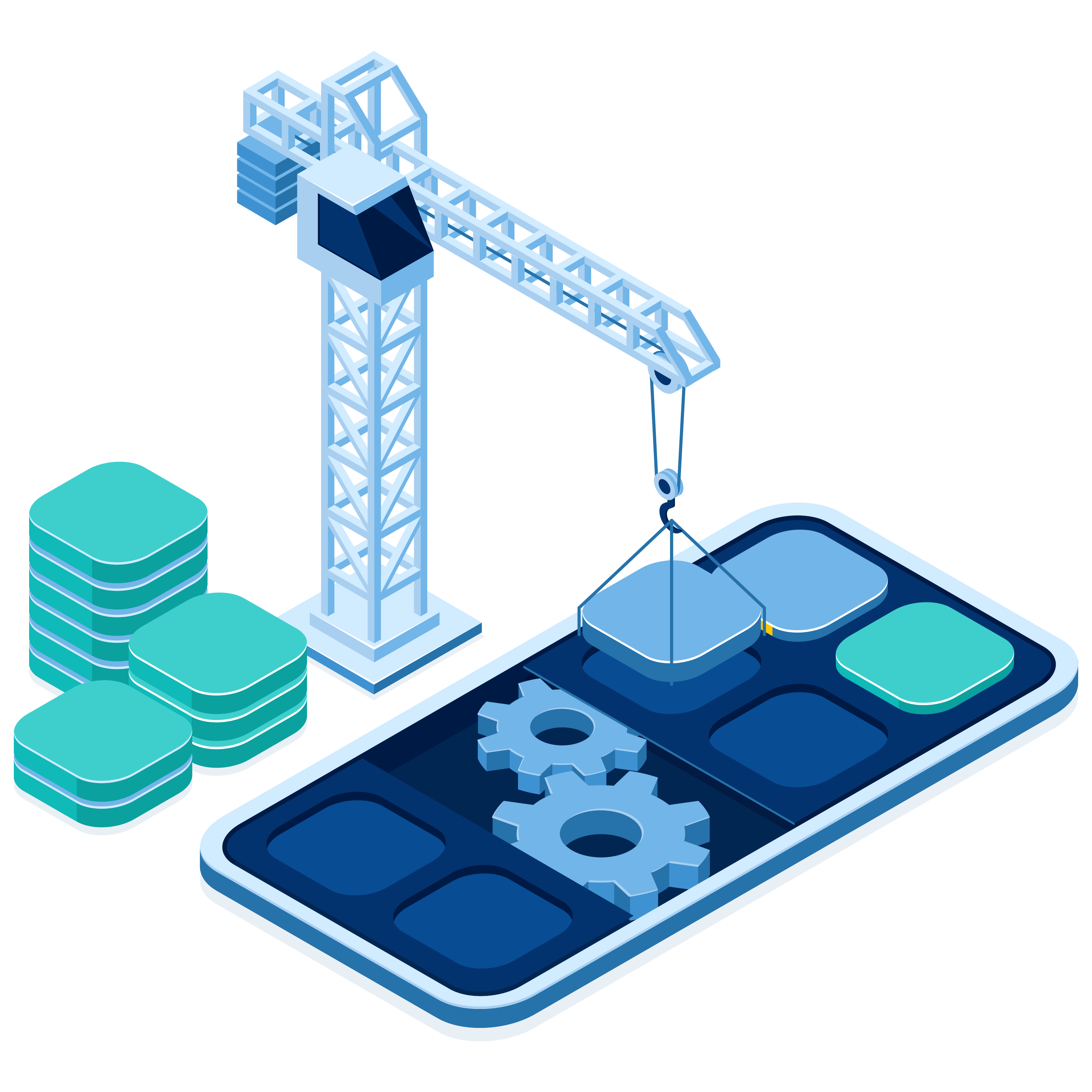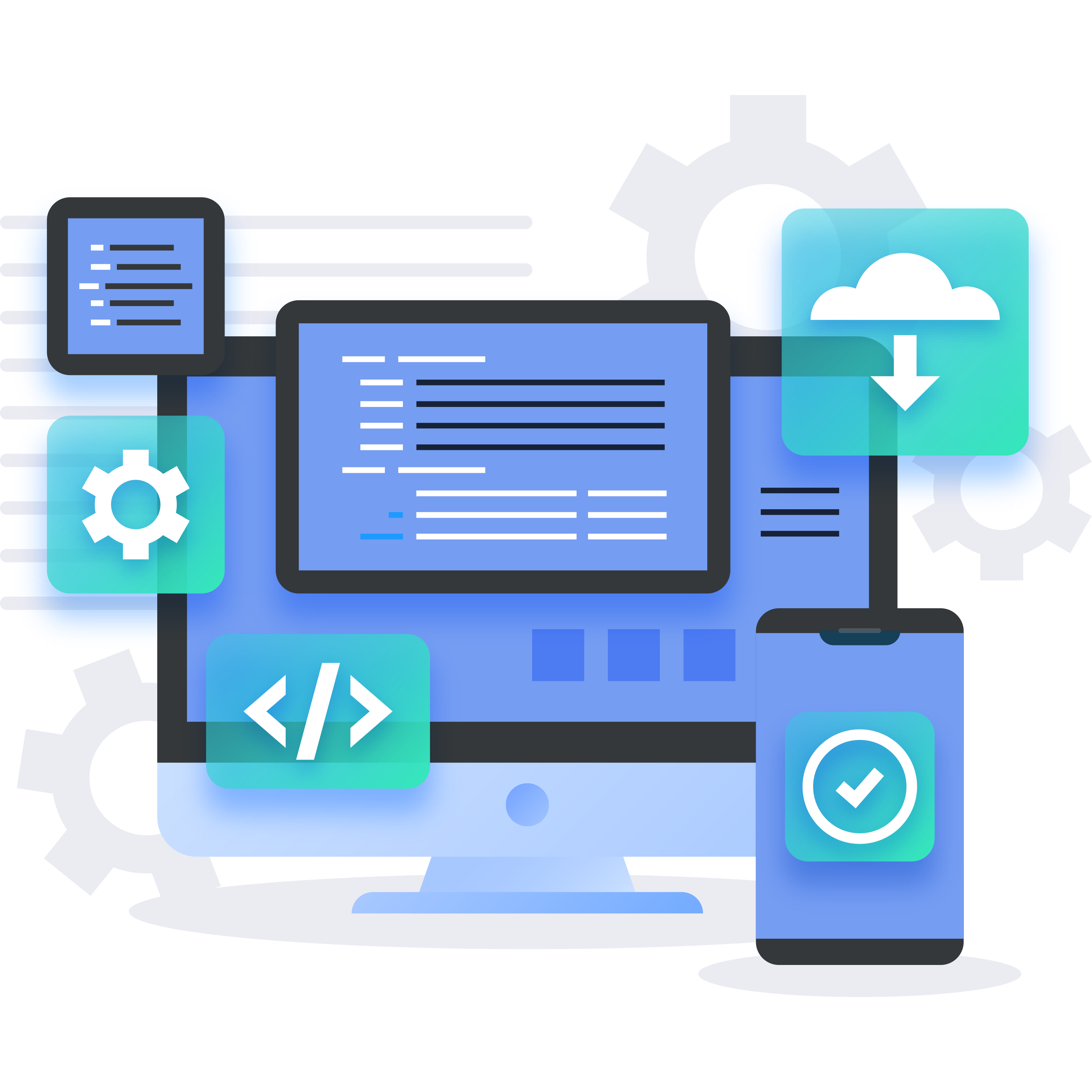 Because we have built Mobile Applications in various fields with extensive experience of more than 10 years, and because we guarantee you to build an integrated Mobile Application from programming to design, and we will accompany your application to the last step until it becomes qualified to display it on the application store.
I always dreamed of building my own app but I didn't know where to start or what to do until I met you by chance, it was the best experience. Thank you very much.
It was the best experience I had with you and I want to thank you for the great application that you created for me because it is 100% successful. I am very happy for my first and not the last dealings with you.