Welcome to suonoapps ! We build better apps every day. It is a place for lovers of mobile applications to download and benefit without limits.
suonoapps is an Arab countries application programming account registered in Morocco where our office is located. Stay connected and join us.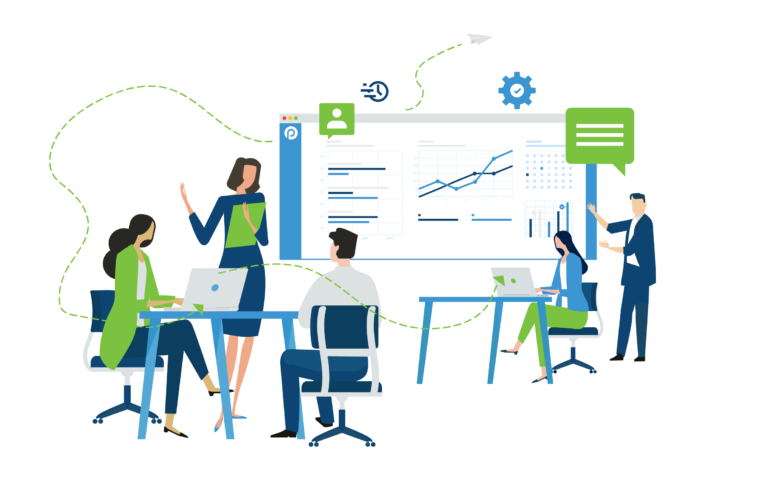 Over 10 years we have created a collection of the most popular Android apps around the world so you can download all your favorite apps in one place. Our dedicated and expert team in programming the most innovative and fun mobile applications is committed to ensuring that the best successful applications are built in several areas.
Our mission is to innovate and create new and successful applications every day to create a world of applications that will help facilitate people's lives and bring them closer to their goals and daily transactions, whether professional or social, and for all age groups, young and old.